MUSIC: The ever-reliable Boogie Patrol kicking in the smoking harp and electrics at Blues on Whyte? The Stefan Kijek Quartet at Jeffrey's Cafe and Wine Bar? One of 1,600 bands named Radioflyer at Brixx? Over to you on this one, folks.
TELEVISION
:
If you can rip your eyes away from the Habs laying the smackdown on our sadsack Oilers, there's a new episode of The Mentalist going up against a new episode of the Office, going up against a new Episode of 30 Rock. Yay, DVR!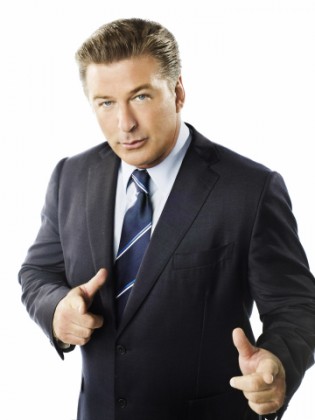 If you're looking for something more thinky, try The Nature of Things' piece on the Return of the Prairie Bandit, opposite the aforementioned heavy-hitting big budget hits. Goooood scheduling, Mother Corp. Suzuki must be loving you guys.
MOVIES: If you're privy to the Showcase Action channel, you catch Blade and pretend Wesley Snipes is hunting Vampires in L.A., instead of dodging skinhead  love partners in the Lewis Run Federal Correctional Institute. IFC has the still-shocking performance by Harvey Keitel as a sociopathic flatfoot in Abel Ferrara's  Bad Lieutenant; and Action's parent channel Showcase is gettin' zombie wid it via 28 Days Later.