MUSIC: Casino gigs all in the Temptations
On an average night, a casino lounge in Edmonton is a long way from the big time, when Otis Williams and his bandmates in the Temptations were cranking out hit after hit, eventually putting the Motown legends in the Rock and Roll Hall of Fame.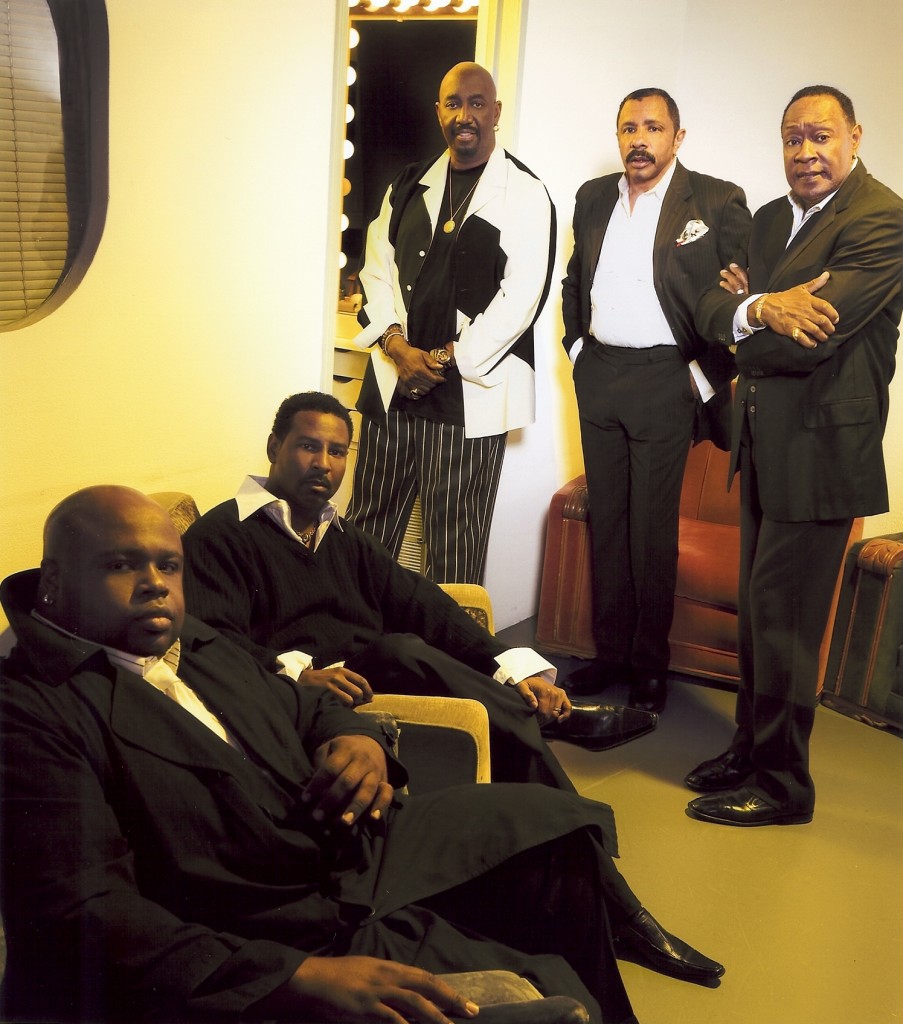 But when the lights go up, and the MC has announced them, and as that familiar music kicks in with I Can't Help Myself or Ain't Too Proud To Beg, Williams might as well be back at the Grammys or in an arena, on top of his game."It's still a great magic to come out on stage and to see the people light up like a Christmas tree," he says.
Williams personifies the new trend towards older hitmakers at casinos, which shrewdly recognized there was a larger market — and audience — available to "oldies" acts than clubs were offering.
Casinos have become a haven to everyone from the Britpop invaders of the '60s to the dolled-up glam rockers of the '80s.
So how are gambling establishments luring all the aging road warriors?
Creedence Clearwater Revival bassist Stu Cook, who is now playing with fellow original CCR member Doug "Cosmo" Clifford in Creedence Clearwater Revisited, feels casinos offer a package that can't be beat.
"We have been playing more (casinos) every year," Cook says. "They're good employers, they have great facilities with excellent production, sound, lights, the whole thing. They understand the artist requirements very well, and they always draw good crowds."
The new CCR, which has been touring since 1995, has found great success playing the Rock and Roll Hall of Fame band's '60s and '70s megahits like Proud Mary, Fortunate Son and Have You Ever Seen the Rain?.
The band even recorded the double-live album Recollection in Edmonton, Calgary and Grande Prairie in '96, which has since gone platinum.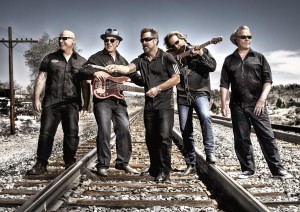 Cook, who is now 65 years old, laments the fact casinos cut out CCR's underage fanbase. But the perks can't be ignored. Because large casinos are sometimes located in smaller municipalities, they allow bands to hit spots that wouldn't normally be profitable. Plus, getting put up in a swanky hotel room is nothing to scoff at.
"They have nice places to stay. An upside is that you're right at the venue, you don't have to travel from your hotel to the venue, then back," Cook says. "You just go to the elevator and then go to your room."
But Cook doesn't care for gambling." I lived in Nevada for almost 15 years, the attraction never really existed," he laughs.
Brian Vollmer, singer for Canadian hair-metal band Helix – best known for the call-and-response anthem Rock You and videos abounding with 80s hair babes ­– has also been getting acquainted with the casino circuit — when he's not teaching classical singing or filming pilots for a Helix reality show.
Vollmer says his band's casino gigs have always been positive experiences.
"They're very together, as in backline and just taking care of the band," he says. "Nice rooms, good pay, everything's done top-notch at a casino because they have the money to do it. Whereas, when you play bars, sometimes the owners nickel-and-dime you to death."
While he admits he loved playing arenas warming up for the likes of Aerosmith and KISS, Vollmer will take a casino over a club any day.
And although Helix continues to consistently release new albums, he knows the crowd is there for nostalgic reasons.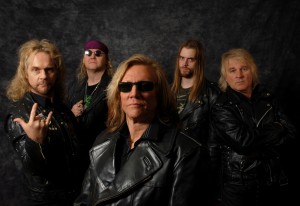 "We always play the hits because that's what people come to hear," he says. "We work new material in; we take the strongest songs from the new album – three, four songs at the most but no more than that."
Century Casino marketing manager Dan Keene says his venue will often woo bands with a hotel room or a private dinner in its restaurant. While he's taken flack for booking old-timers, he knows what his clients want to see.
"Sometimes we have people say, 'You just bring in these oldies acts or bands that people have seen so many times.' And we don't make apologies for that. We're happy to have Dr. Hook and April Wine and Gino Vannelli," Keene says.
"We're proud and privileged to be able to bring these artists in and we make no bones about it."
Williams, another rock hall-of-famer, sees a bright side to playing casinos versus the arenas he grew accustomed to in the '60s and '70s: for an aging musician, it's a relief to not have to compete with 20,000 screaming fans.
"When you get the big arena shows you have to work even harder, because you're dealing with a much larger audience and you have to really project bigger," Williams says.
Williams continues to make new music with the Temptations – including the aptly titled 2010 album Still Here – despite countless fallings-out with ex-group members and the deaths of several of his key musical partners.
Still loving the road life, the 69-year-old is a big proponent of casino venues.
"You have a very good facility. Most gambling casinos have the right kind of staging and the sound and the equipment; it's always a plus when you play an established gambling casino," he says.
But above all, the four-time Grammy winner is happy he's still getting paid to croon his sweet melodies for adoring fans, regardless of where he's doing it.
"We'll be celebrating 50 years, and to me, it's just like starting out yesterday," he says.