Hot Picks, March 5
Some people said that cinema went straight downhill after talkies came into vogue in the 1920s – but those people are dead.
Some of the excellent silent films live on, however – including Charlie Chaplin's The Gold Rush, which will be screened at the Winspear Centre featuring the Edmonton Symphony Orchestra performing the original score. They used to hire orchestras to perform in movie theatres. Wild, eh? Catch this uncanny recreation of the days of yore today at 2 pm, part of the ESO's Symphony for Kids series. Tickets are only available by phone (780.428.1414) or at the door.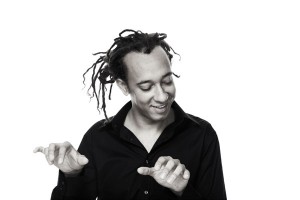 Tonight jazz fans are in for a real treat: The Gerald Clayton Trio is at the Yardbird Suite. The product of a very music family (dad is bassist John Clayton, uncle is saxophonist Jeff Clayton), this 26-year-old Dutch-born pianist is a critic's darling in home-town New York City and has already scored a pair of Grammy nominations for The Clayton Brothers recording, New Song and Dance. Clayton's solo debut, Bond: The Paris Sessions, comes out in May.
Tickets to the show are $20 for Edmonton Jazz Society members, $24 for guests, and available at the door.