FISHEYE: Photo of the Day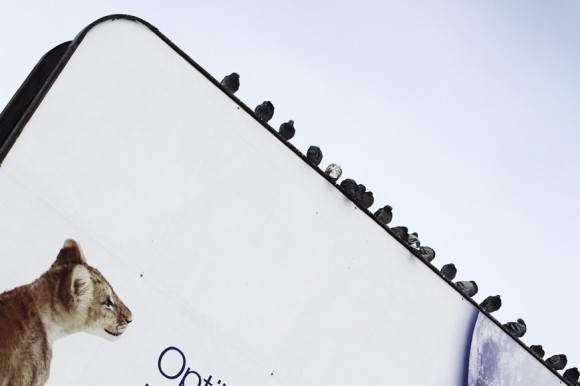 Someone looks hungry! Now and then a billboard interacts with its envronment in an accidentally brilliant way, truth in advertisting of the best kind.
Our regular photo of the day (potd) feature from Fish Griwkowsky is a visual diary and memoir of his life in and out of the city.