FISHEYE: Boomtown Bob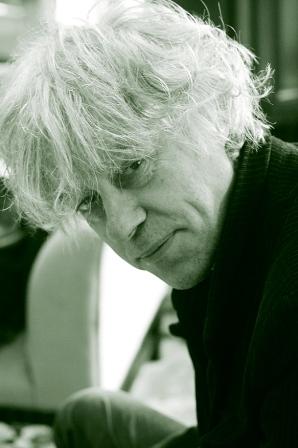 Bob Geldof was waiting around in the lobby of his downtown hotel this afternoon, and was gracious enough to consent to a photo. He's down here in Austin, Texas at SXSW (South by Southwest Music + Film + Interactive Conference), doing a keynote panel yesterday lamenting the sorry state of our gadget-lusting culture.
Our regular photo of the day (potd) feature from Fish Griwkowsky is a visual diary and memoir of his life in and out of the city.