Hot Picks, March 25: Show your love for Autotune!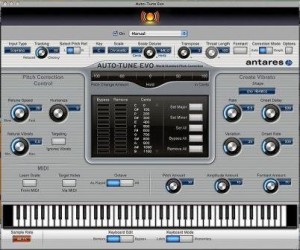 This is your chance to catch one of the most important artists of our generation, a legendary artist that has revolutionized the art of vocal performance – Mr. Autotune!
Performing at the Edmonton Event Centre tonight – featuring the voice of special guest vocalist T-Pain – Autotune is a remarkable piece of software made by Antares Audio Technologies. It was invented to seamlessly correct the pitch of lousy singers, but Autotune has since torqued its level further than anyone had ever dared or dreamed. The time for subtlety was over.
We fondly remember Autotune's first major smash hit: making Cher sound like a sexy robot in her 1998 song Believe. Poor Autotune at first didn't get any credit for this much-copied "Cher effect," but that slight was soon rectified once everyone and their dawg wanted to work with this exciting new artist. Oh, sure, there were haters. There always are when someone gets famous. Jay-Z particularly took aim at Autotune's bold new sound with a song called DOA, or "Death of Autotune." But this guy can't sing anyway, so who cares what Jay-Z thinks? And certain so-called "purists," like Death Cab for Cutie, have declared their prejudice and refused to ever work with Autotune. But they don't sell lots of records, so again, who cares? In any case, the naysayers have been drowned out in a slick wave of warbly, perfectly in-tune singing. The kids eat it up like the sweet, sweet musical candy it is.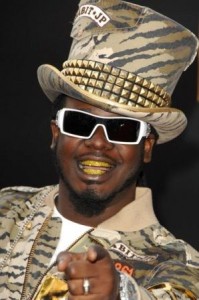 Getting to tonight's big event, Autotune's ongoing collaboration with T-Pain, seriously one of the more artful examples ever heard in Autotune's illustrious career, is a watershed moment in popular music. Chris Brown works with Autotune. Britney Spears works with Autotune. Country stars like Faith Hill have admitted working with Autotune. At least half the songs on top-40 radio have the unmistakable stamp of Autotune. Show your love for Autotune!
After so many collaborations with so many bad singers made to sound good, the time is ripe for Autotune to step out on its own, don't you think? So let's hold our breath for the highly anticipated Autotune Solo Debut, keeping it pure, keeping it real – with no human singers to get in the way.
Tickets to Autotune (with T-Pain) start at $30, on sale at Ticketmaster here.