FISHEYE: Man's bassist instincts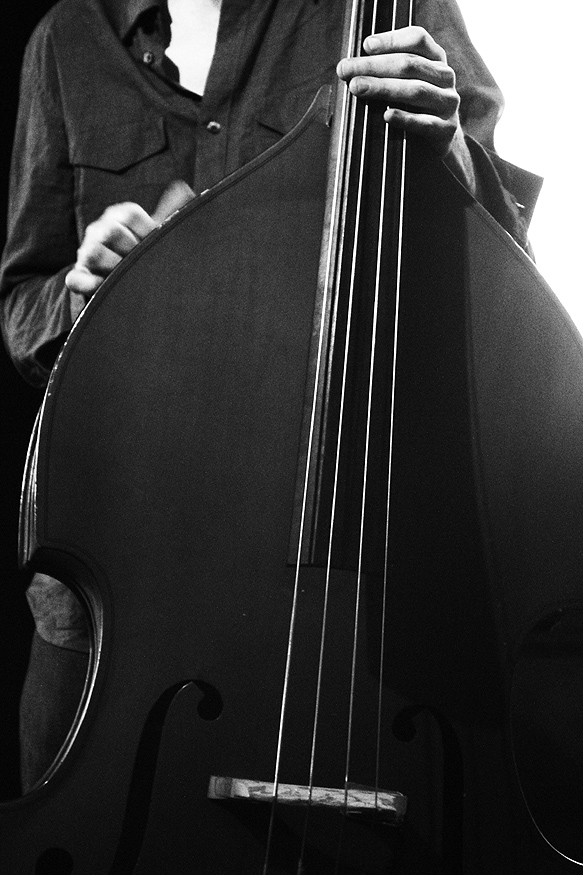 This is our very own Tom Murray, playing stand-up bass during Smokey's show at the Empress yesterday afternoon. You can read Tom's work for us HERE.
Our regular photo of the day (potd) feature from Fish Griwkowsky is a visual diary and memoir of his life in and out of the city.