FISHEYE: Old guts, old glory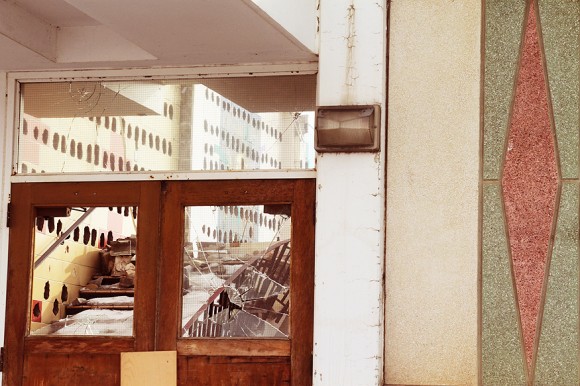 Uh, those of you who left anything in your lockers on the west side of Vic School are slightly out of luck as it's now a GUTTED RUIN. Kudos to management for keeping the beautiful facade alive, P.S.
Our regular photo of the day (potd) feature from Fish Griwkowsky is a visual diary and memoir of his life in and out of the city.