LIT: Local novelist short-listed for Stephen Leacock Award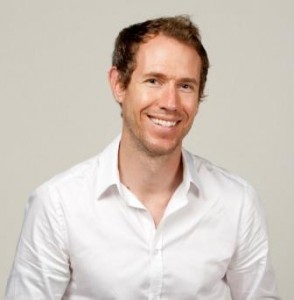 There seems to be a strange aversion to humorous novels in Canadian literature – according to Edmonton novelist Todd Babiak.
So thank goodness for the Stephen Leacock Award, which has short-listed Babiak's latest novel "Toby: A Man," it was announced today. This is yet another feather in Todd's cap. He's competing against four other writers. Coming with a $15,000 cash prize, this year's award will be presented April 28 at a ceremony in Orillia, Ontario – the hometown of the renowned humourist who lived from 1869 to 1944. Leacock left a remarkable body of humorous literature, and comedy is undeniably a large part of Canadian culture. So what's the Canadian literary establishment's beef with funny books?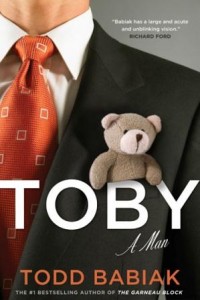 "I think generally it's not in our tradition, even though we're  funny people," Babiak says. "Aside from Mordecai Richler, it's really rare for a novel to be considered both serious and funny. It's like you have to decide: You want to be the funny guy or a serious novelist?"
This of course fails to explain why Babiak's last novel the Garneau Block was short-listed for the Giller Prize, an altogether more serious thing than the Leacock award, and that Toby: A Man – a tale of a urban dandy who winds up living back in his parent's basement – is "the least funny book I've written," Babiak says.
The Canadian literati works in mysterious ways.