FISHEYE: Aztec camera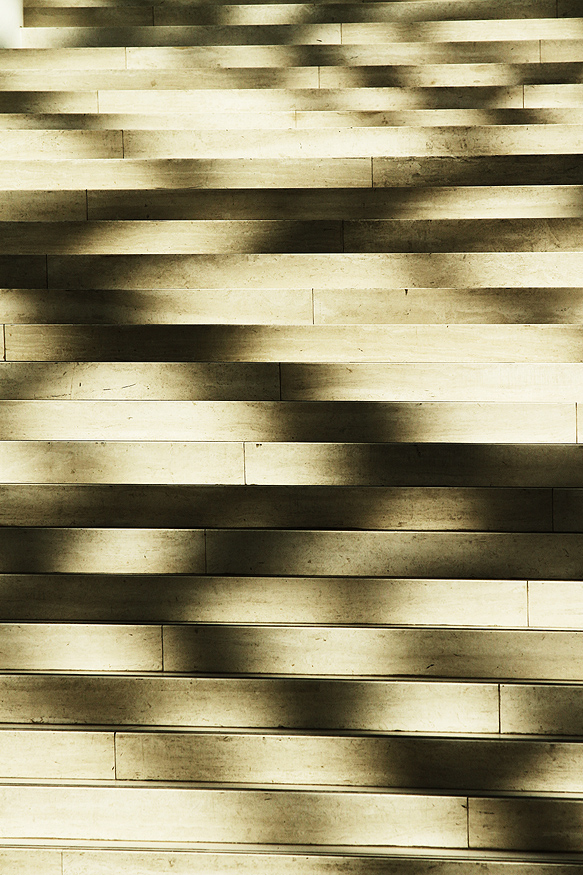 This is city hall's tall staircase up to council chambers, under one of our glass pyramids. I often fantasize we would take the Egyptian thing all the way in this city of pyramids – statues of Ra and Anubis in public squares, for instance, not to mention interring our dead leaders for thousands of years with their slaves and family.
Our regular photo of the day (potd) feature from Fish Griwkowsky is a visual diary and memoir of his life in and out of the city.