BLUES: Sonny, Bettye and more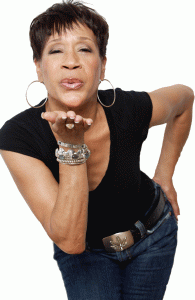 1-2-3-4
"I love the woman/
but she got cancer from smokin' cigarettes
"I love the woman/
but she got cancer from smokin' cigarettes
Don't remember the next line,
But Sonny Rhodes is your best bet.
Friends, there are times in all our lives when the blues come down like rain, when the devil's at yo' do', when you're so broke, ya can't even spend yo' days dyin.
And then there are days when you say, "ah never mind. Instead, I'll head on down to Blues on Whyte for the first night in a week-long stand by lapsteel blues whiz Sonny Rhodes."
Blues on Whyte is a great equalizer, especially during the week. Only the doleful, the contemplative and the recklessly lubricated are usually at the Commie early in the week, so if you actually want to sit back and listen, this is the time. Later in the week is the time for dancing, and the dance floor will be packed for Mr. Rhodes.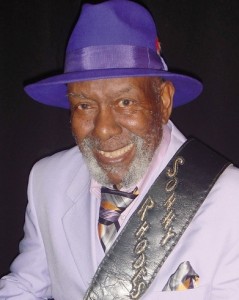 This is a good week for Blues around town; it usually is. The YEG is that kind of burg. Rusty Reed's House of Blues on 118 Avenue and 124 Street has local favourite Peter Turland, as well veteran sideman and frontman Gord Matthews; while the Arden Theatre in St. Albert hosts soul legend Bettye LaVette for a sold out show on Friday, while the Blue Chair Cafe has Dave Babcock's Nightkeepers.
Whew! That's a whole heapin' helpin' of blues.