FISHEYE: Taking away the moments that make up a dull day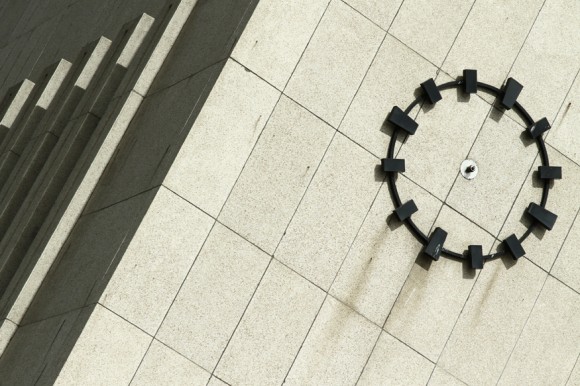 This handless clock on the downtown post office is a great example of unintended, beautiful public art. Because it reminds us of time, but doesn't limit us by it, and we can just appreciate the metal sculpture for its beauty. What does a clock with no hands tell us? To take it easy, for starters. Hopefully this statement won't be lost when the new museum moves in north of city hall.
Our regular photo of the day (potd) feature from Fish Griwkowsky is a visual diary and memoir of his life in and out of the city.