FISHEYE: Winter bites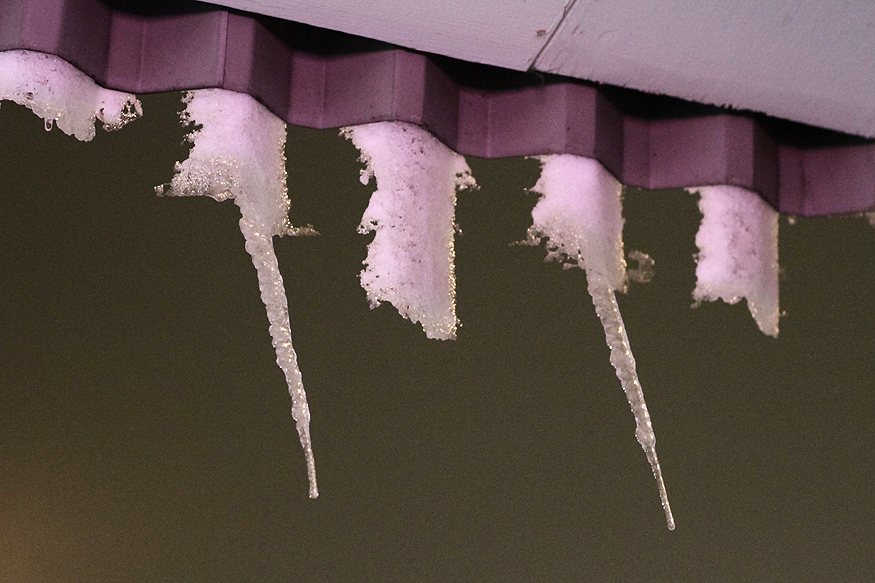 Maybe it's not your fault, but then again – are you sure you've been a completely good person? Are the gods punishing you for some tiny wrongdoing? Did you, for example, brush your teeth yesterday? Is that why it's still WINTER?
Our regular photo of the day (potd) feature from Fish Griwkowsky is a visual diary and memoir of his life in and out of the city.