FISHEYE: Spanks for the memories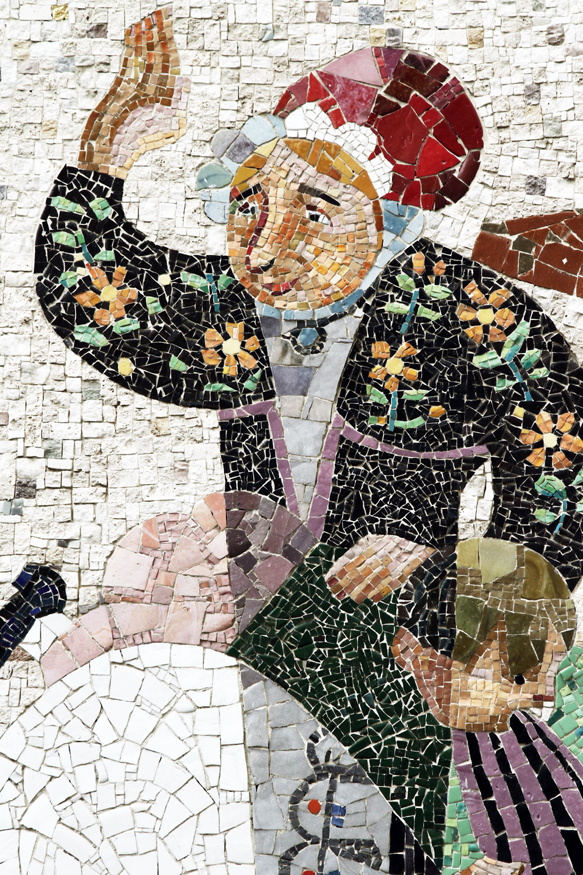 The various nursery rhyme tile mosaics on the walls of the Royal Alexandra Hospital make up some of the coolest public art in the city. Where else, for instance, can you see a promiscuous, shoe-dwelling crone spanking her child's bare ass on the side of a children's ward?
Our regular photo of the day (potd) feature from Fish Griwkowsky is a visual diary and memoir of his life in and out of the city.