FISHEYE: Police action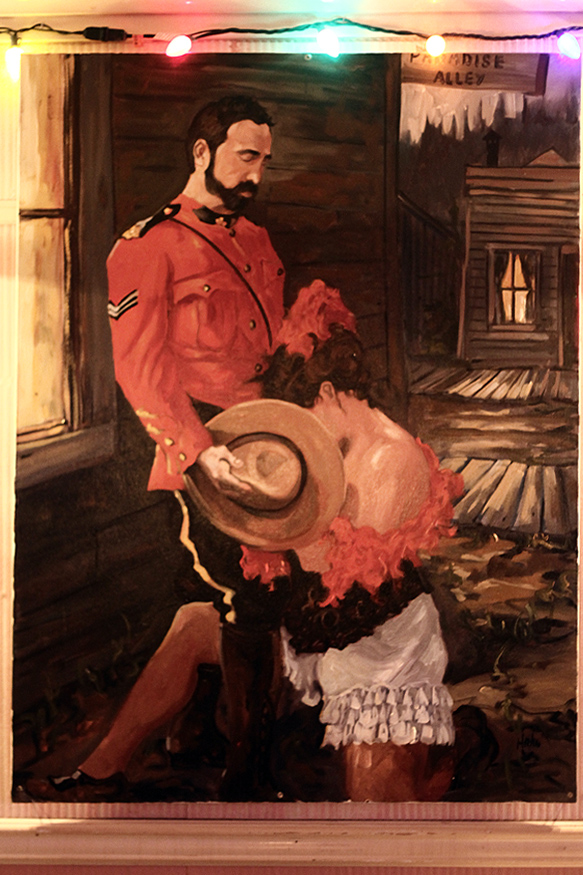 This painting is in a bar called The Snake Pit in Dawson City, Yukon. Obviously one would want it, but there would be a certain conversation at home I'd like to avoid. Maybe just best visit it now and then?
Our regular photo of the day (potd) feature from Fish Griwkowsky is a visual diary and memoir of his life in and out of the city.