Andy Warhol coming to Art Gallery of Alberta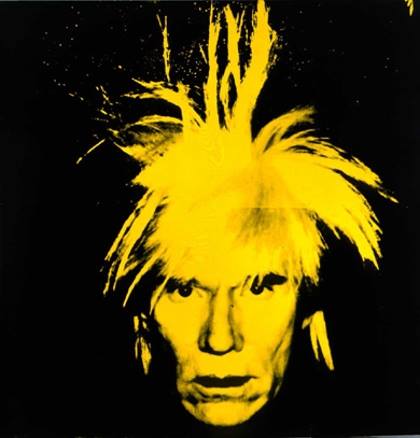 Here's a term you didn't hear much of before Andy Warhol came along: "Pop art."
Then again, we hadn't all become famous for 15 minutes yet.
Not super clear on what all this means, but like all art, pop or not, you know it when you see it – and you can see some of the very best starting May 28 at the Art Gallery of Alberta (AGA). ANDY WARHOL: Manufactured is the largest Warhol collection ever shown in Edmonton, and the AGA is the only Canadian gallery that will have it. Sweet.
And whom do we have to thank for this score? Enbridge Pipelines, that's who. The AGA has announced a new three-year partnership with the company, which will assist with the cash necessary to assemble such an impressive exhibition. Culled from various sources across the continent and curated by Julie Decker from the Anchorage Museum in Alaska, it will include works EVERYONE has seen before – like the Campbell's Soup print – and some stuff you may never have even heard of.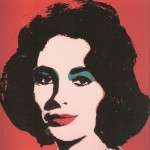 There will be rare early drawings, comic strips, huge paintings, small sculptures, portraits of famous people like Elizabeth Taylor – one of the first public displays of the piece since her death – and even some work Warhol did before his death in 1987, including The Last Supper. Quite a remarkable guy, Warhol is famous for a famous and famously garbled quote about fame – "In the future everyone will be famous for 15 minutes." Later versions include "In the future, fifteen people will be famous" and "In fifteen minutes, everyone will be famous." Such a cut-up.
The AGA will present Warhol-inspired events all summer, beginning with a late night Art Party on June 4.
Visit the AGA website here for more information, or call 780.426.6223.