FISHEYE: Out on a limb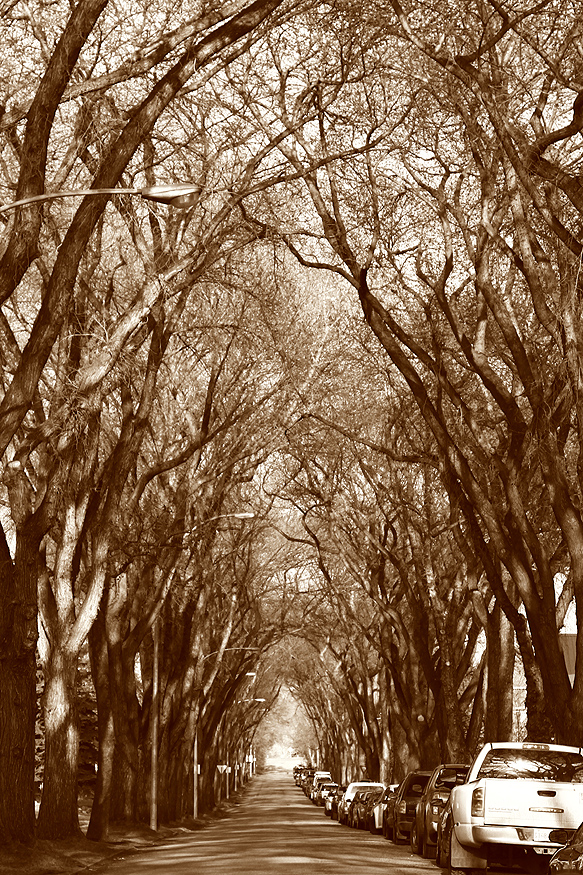 Did you know Edmonton has one of the most massive and valuable collections of healthy trees – including American Elms – in the world? Think about that happy thought next time you're trying to find parking off Whyte Avenue.
Our regular photo of the day (potd) feature from Fish Griwkowsky is a visual diary and memoir of his life in and out of the city.