Great lineup for Starlite fire fundraiser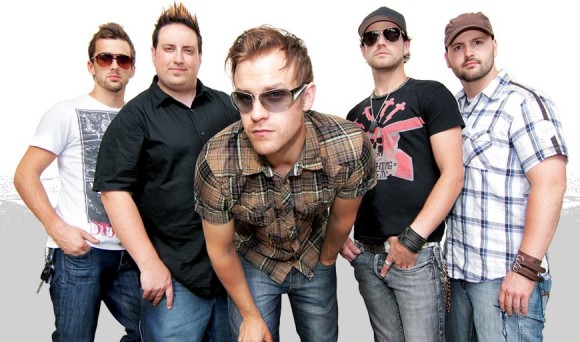 It's a night of spectacle, a night of drama, a night of powerful music and equally powerful drinking.
Quick: if I told you this night of entertainment could be yours, how much would you expect to pay? One Hundred Dollars? Two Hundred Dollars?
Well what if I told you that this spec-tacu-schmizzle-medizzle of a night could be yours for just $15 at the door…and every dime of that cover would help people rebuild their lives in Slave Lake, along with a buck from every drink? All the loot to the Red Cross disaster relief.
Yeah. As I figured: it doesn't really take the hard sell – we've all seen what's happening there and, as noted in this story, artists are already kicking in to help.
So this show, a spectacular lineup at the Starlite Room this Sunday that includes Tupelo Honey, Dirty City Hearts, Random Falter and The Jake Ian Band, is a no-brainer. Door is at 7 p.m. And we'd suggest maybe even getting there a half-hour before that, in case the usual good spirit packs the room early.
It'll be fun and functional, so be there or don't share. Sure beats the home shopping network.