International Jazz Fest welcomes Marsalis, Peyroux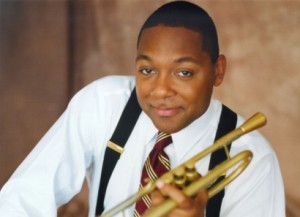 When good Jewish boy Neil Diamond – or Al Jolson, or Larry Parks, depending on the film version – confronted his papa and declared he had the music in him, he could've picked any kind of tune to rebel to. He could've rocked the establishment. He coulda declared "gotta dance!" and gone with disco.
But Neil picked jazz. And that has to say something.
Well…..no it doesn't. Because he didn't really pick jazz, they just called the movie "The Jazz Singer" because it was a remake of a remake and in the original, Jolson was a jazz singer.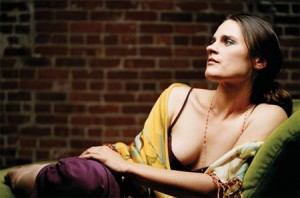 We digress. Jazz has stood the test of time better than the movies. These days, dudes like Michael Buble and Josh Groban rule the (exceedingly light and breezily feminine) airwaves.
That's just one type of jazz. The other half-million types will be on display during Jazz Cit….er, The Edmonton International Jazz Festival, as it is now known. No mere Jazz City, this! It's INTERNATIONAL bay-bee!
This year's event runs June 24 to July 3 at the MacLab Theatre, Yardbird Suite, Old Strathcona Performing Arts Centre and the TransAlta Arts Barns, along with select special events at the Citadel Theatre and in a special club series accompanying the festival.
Wynton Marsalis and Madeleine Peyroux are the big names but there are more acts that you can shake a trombone slide at over the 10 days, including a retrospective of the city's amazingly rich jazz history with the Edmonton Jazz Orchestra, Tommy Banks, PJ Perry, Gary Guthman and Rollanda Lee
The 2011 Edmonton International Jazz Festival (EIJF) runs June 24 to July 3 at venues throughout the city. For more information,visit www.edmontonjazz.com.