FISHEYE: Get your xanthophyll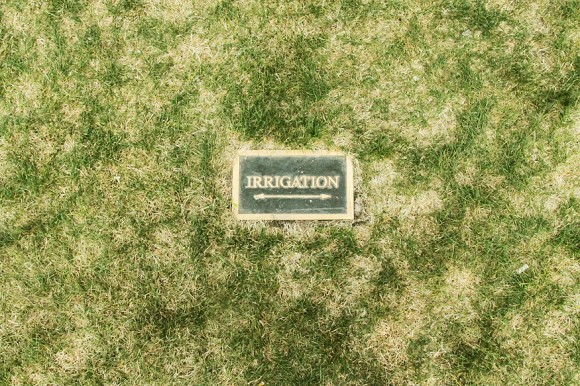 This tidily symbolises the modern Edmonton aesthetic. It's a beautiful plaque from the past (on the Leg Grounds), a bit of dignified design neglected and forgotten not just stating an obvious problem, but accentuating how no one's dealing with it properly.
Our regular photo of the day (potd) feature from Fish Griwkowsky is a visual diary and memoir of his life in and out of the city.