FISHEYE: Out like a 'lion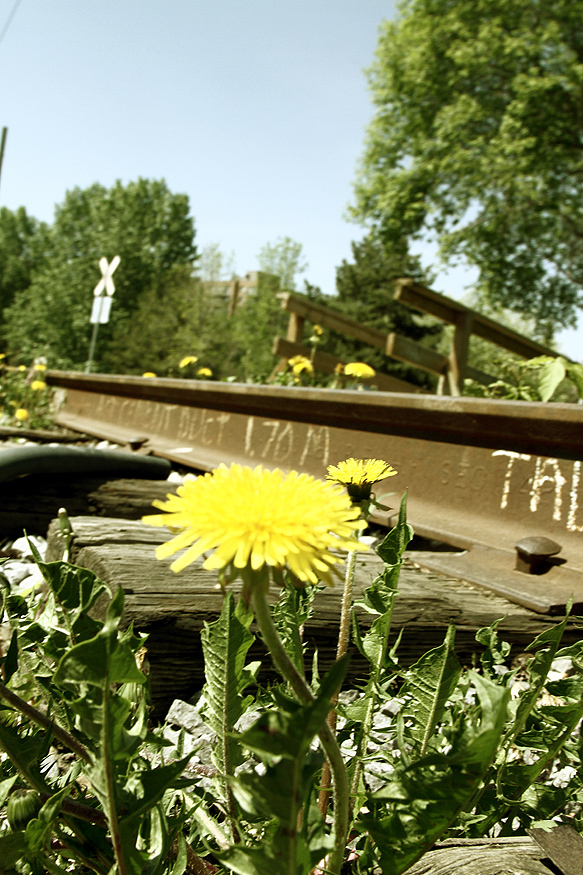 Dandelions are sort of the opposite of the icicles in winter we obsessed over not so long ago. If only there were some way to seasonally exchange them – I bet we'd love them if they were blooming through the January snow, despite the cold. As it stands, as Metallica says, kill 'em all. It's the law, after all.
Our regular photo of the day (potd) feature from Fish Griwkowsky is a visual diary and memoir of his life in and out of the city.
More FISHEYE photos HERE.