FISHEYE: Brave new world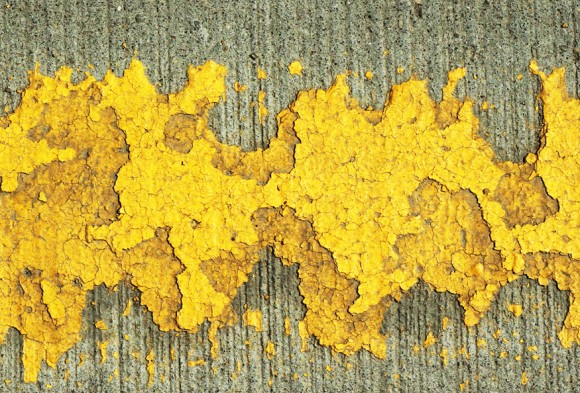 Our perception is within such a tiny range of scale, this continental-looking bike-path pattern pattern reminds us. Jump a few powers of ten away either in or out and it's all unrecognizable.
Our regular photo of the day (potd) feature from Fish Griwkowsky is a visual diary and memoir of his life in and out of the city.
More FISHEYE photos HERE.