Sneak Preview Video to close in July – 18,000 rare vids to be sold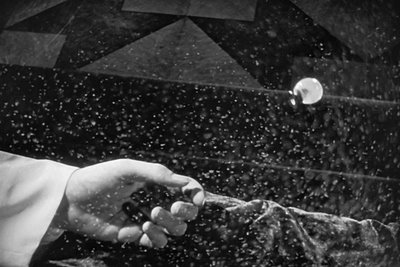 Sad news for movie nerds: Sneak Preview Video – Edmonton's coolest and most venerable independent video store – will be closing its doors on July 20, its entire inventory of 18,000 rare and hard-to-find videos sold off.
Owner Sandy Muldrew issued the following statement, a beautiful piece of prose that deserves posting the full version: "I think once all the video stores have gone the way of the dodo, people will remember us fondly for the atmosphere, enlightened movie talk, and incredible selection. I feel like old Fezziwig in A Christmas Carol who ran a shop that was fun and full of life yet destined to die out. When we are all alone in our homes of the future trying to click through endless lists of online streaming B-movies, we will wish there was a warm, friendly video store to go to, a place lost forever in our past where the movie geek clerk could always find you that perfect movie….. but those days are gone and all you can do is whisper 'Rosebud….' and get back to watching Bad Teacher the Threequel."
The reason for the closure is pretty lame: The store wanted to reduce its retail space in order to survive and the landlord said no, so that's it.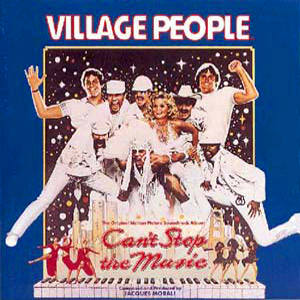 Local journalist Tom Murray is one of the aforementioned movie geeks. He worked part time at Sneak Preview for almost a decade. "I think it's a big loss," he says. He will miss the "amazing" selection of movies, some of which can't even be found – and stolen – on the Internet. Two examples include the Village People bomb Can't Stop the Music and Xanadu – both of which are considered so bad that they're good. Both are mysteriously absent from the usual download sites. There are plenty more of these cinephilic artifacts on sale now – bargain prices, everything must go! – at Sneak Preview Video, 4047 106 Street.
Time will tell if modern Hollywood crap like Teacher the Threequel (it's made up, but please don't give them ideas) will hold up as great bad movies of the future.
Time's up. No it won't.