FISHEYE: Eagle's lunch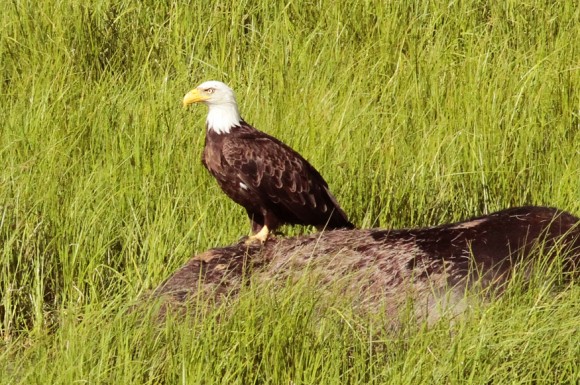 Eagles are often skittish this close up, and it wasn't a long visit before it flew off north up Hwy. 33.
Our regular photo of the day (potd) feature from Fish Griwkowsky is a visual diary and memoir of his life in and out of the city.
More FISHEYE photos HERE.