FISHEYE: Peter the Skeeter Eater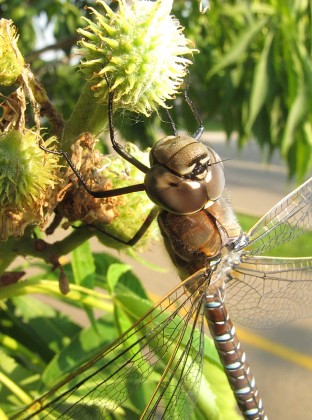 We complain endlessly about the mosquitoes around here, but who actually does something about them? Our hungry little friend here, hanging out out the north side of the university campus.
Our regular photo of the day (potd) feature from Fish Griwkowsky is a visual diary and memoir of his life in and out of the city.
More FISHEYE photos HERE.