FISHEYE: The rust is history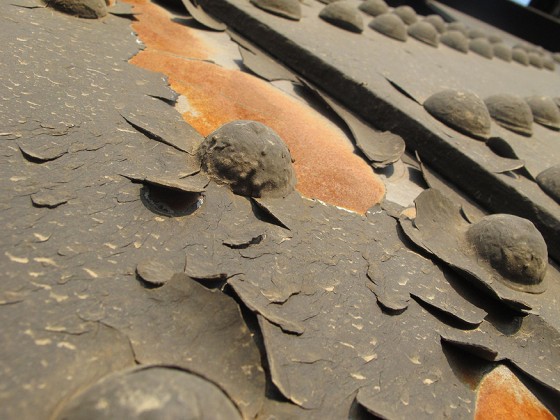 Looking for a riveting conversation? Our High Level Bridge, which first opened in 1913, has apparently 1.4 million rivets in its construction buried under layers of paint. Try that one out on your first date. Go ahead, man.
Our regular photo of the day (potd) feature from Fish Griwkowsky is a visual diary and memoir of his life in and out of the city.
More FISHEYE photos HERE