FISHEYE: Razors aren't cheap, dammit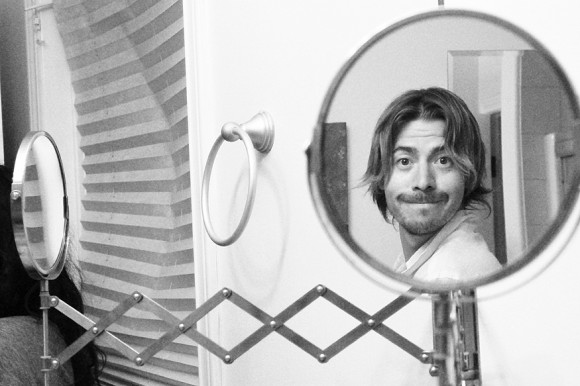 What was the song "Mirror in the Bathroom" about again? Taking inappropriate photos of your friends taking a whiz?
Our regular photo of the day (potd) feature from Fish Griwkowsky is a visual diary and memoir of his life in and out of the city.