Ray LaMontagne speaks softly, carries a big tune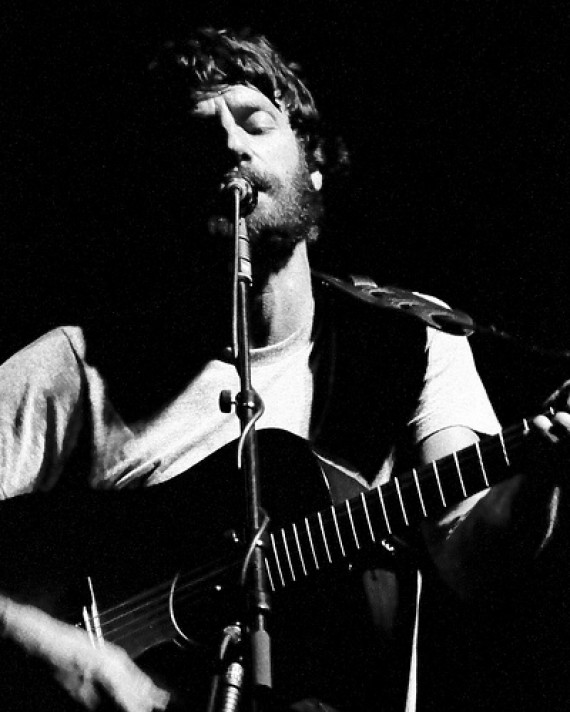 Nobody goes to a Ray LaMontagne gig for the lightshow. Say what you want about the current crop of pop darlings, but it's good to know that in the age of 50′ video screens and five-piece bands that require more computer samples than an Apple conference, LaMontagne is still carrying the torch for singer-songwriters.
LaMontagne plays the acoustically awe-inspiring Winspear Centre tonight. Tickets are sold out. A former shoe salesman who didn't cotton to playing music until adulthood, LaMontagne and his band the Pariah Dogs have quickly become indie rock darlings on the strength of four strong CDs, complimented by an almost-shy public person and much work for charity.
He once said he finds compliments of his work and comparisons to other artists like Joni Mitchell and Neil Young nice, but unrealistic. "When people say that, it's coming from a good place, so I just try to take it like that. It's  just a compliment. Obviously, I don't believe it. I can't hold a candle to those artists, and I never will be able to, so I don't think about that."
And that's about as much as Ray LaMontagne likes to talk about his music. He did once also say  that to even sit in a room with other people when everyone is experiencing so much emotional gravitas from the music seems almost painful to him, like a particularly awkward moment.
That might be why he often performs with audience lights down throughout, not to disconnect or  avoid his audience, but to preserve the unique sensation an individual experiences when they connect to a great song. For those unable to attend tonight, or just gearing up, we offer a taste of his sound below from everyone's favourite video site.