Edmonton Arts Council creates $10,000 film prize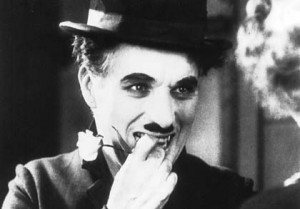 More good news for local filmmakers: The Edmonton Arts Council is kicking in $10,000 a year to support the local film industry, it was announced Wednesday, on the heels of the $5 million City of Edmonton Filmed Entertainment Fund that City Council approved weeks ago.
The 10 large isn't a grant of funds to be used for production, nor an investment intended to make a profit (like the $5 million fund mentioned above) – it's a prize, free and clear, awarded to a single Edmonton-based filmmaker for one outstanding completed work. The EAC awards same amount is in literary circles for the annual Edmonton Book Prize, so it's high time to do the same for our filmmakers, organizers said.
Edmonton Film Commissioner Brad Stromberg says, "For a small budget producer, this is a nice bit of gravy after a whole lot of work. Even for larger productions, the Edmonton Film Prize is intended to have some credibility."
EAC executive director John Mahan adds, "Giving grants is one thing, but I think it's important to give awards based on something that's been done, something that's excellent. Not only does it help the filmmaker, but it raises the profile of the local film industry. It attracts attention."
The EAC rushed to announce the news to coincide with the Edmonton International Film Festival, continuing through the weekend at theatres around town, so there are no details on eligibility or submission procedures yet. All that's really clear is that the winner of first Edmonton Film Prize is expected to be announced before next year's film festival.