Kathy Griffin cancels Canadian tour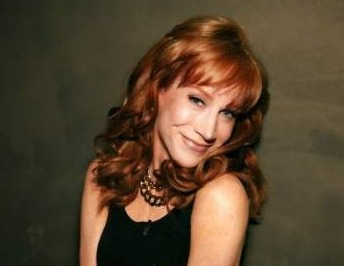 Bad news for area Kathy Griffin fans – her Oct. 12 show at the Jubilee Auditorium has been cancelled.
"Scheduling issues" is the official reason given for the decision, which includes all four Canadian dates, also including Saskatoon (Oct. 13), Calgary (Oct. 14) and Vancouver (Oct. 15). Ticket refunds are available at the point of purchase. American dates are unaffected.
The two-time Emmy winner and best-selling author earned huge fame with her television reality show "Kathy Griffin: My Life on the D-List," and has become a respected spokesperson on gay and lesbian issues.
There is no word on the possibility of a rescheduled date.