CONCERT NEWS: George Canyon, sold-out Selena Gomez and more Jon Lajoie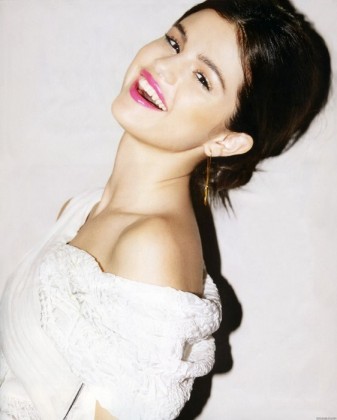 It takes a real man to cry – and an even realer man to make that man cry.
George Canyon may be that man. Find out when the archetypical cowboy country singer pulls into the River Cree Casino on Saturday, Dec. 10, bringing with him a heady mix of good ol' Canadian boy country rockers and tear-jerking, heartstring-tugging ballads which have been known to cause concentrated man-tears. This guy is the real country deal, and one helluva swell guy.
Tickets are $44.50 and go on sale Thursday, Oct. 13 at the River Cree box office.
Next up, demand to see comedian Jon Lajoie is so great that promoters have added a second show at the Myer Horowitz Theatre on Saturday, Nov. 26. You can see an early show at 7:30 p.m. or a late show at 10:15 p.m., or both, if you are so inclined. Both, of course, are intended for mature audiences. From self-made YouTube fame from such videos as Everyday Normal Guy, Show Me Your Genitals, and WTF Collective, this Canadian comic has gone onto mainstream success on both stage and screen, computer and TV. The name of his tour: I Kill People.
Tickets are $30 and on sale now.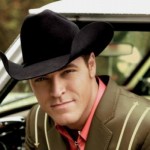 Finally, it looks like Selena Gomez fans love her like a love song because of the song she sings about loving someone like a love song. Anyway, HUGE hit, and that's all you need, so her Oct. 16 show at Rexall Place is SOLD OUT – though maybe it helps to be Justin Bieber's girlfriend. Might the Bieborilla show up at the show? The mere idea of such an unlikely event is enough to make this entire thing even more of a screamfest than it's already going to be.