Edmonton gamers proceed to bonus level, help sick kids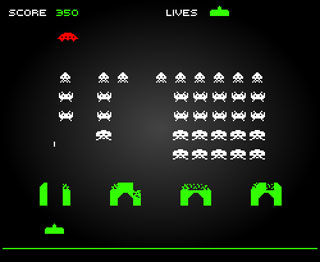 There's some seriously positive karma in using video games to raise money for sick little kids.
After all, video games generally come with an infinite number of lives … a nice thought, but unfortunately not a reality for youngsters, any more than for the rest of us.
Local newspaper reporter and blogger Matthew Dykstra got a chance to talk to the health care professionals who work at the Stollery Children's Hospital back in 2008, when his dad got a liver transplant at the University Hospital. In a roundabout way, it led to this on Saturday, Oct. 15, when he spent 24 straight hours gaming to raise money for the Stollery.
"I admired the love they expressed in their jobs, the dedication they have to top-notch health care and the relationships they forge with the many children they care for. In short, I think we couldn't have picked a more deserving hospital," said Dykstra, who's taking part in the Extra-Life.Org charity event with his fellow bloggers from UserCreatedContent.Ca, a local video gaming blog and podcast.
The gamers are looking for pledges of $1 per hour – or $24 for the entire event — but will accept whatever donations people can give.
"While it's easy for me to waste a Saturday blasting space aliens, the kids at the Stollery are too sick," said Dykstra. "UserCreatedContent was started out of our love for video games and the excellent (sometimes heated, mostly hysterical) conversations that love generated in our podcast. This is the first time we're using that love to give back, and it feels awesome."