Roger Waters adds second Edmonton show for The Wall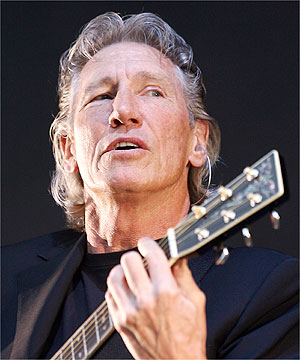 There sure are a lot of Pink Floyd fans in Edmonton.
Due to popular demand, as they say, a second Roger Waters date has been added: Tuesday, May 29 at Rexall Place. The first show on Monday, May 28 has sold out. Tickets start at $45 and end at $225 and will go on sale Monday, Nov. 21 at Ticketmaster.
The founding member of the prog rock legends will be presenting Floyd's popular album The Wall in its entirety, with a full band and state-of-the-art production. Last trip through town, he came with Dark Side of the Moon. What's next, Animals? That was a pretty cool album, too.