Edmonton visual artists debut shows at Latitude 53, AGA
It's hard not to be amazed – or sometimes amused — by the manner in which visual artists try to convey their intent.
After all, many of them are typical introverted artsy types at heart, as Ursula K. Le Guin once accurately noted, and not prone to self –promotion. So sometimes the descriptions are as prone to interpretation individually as the works.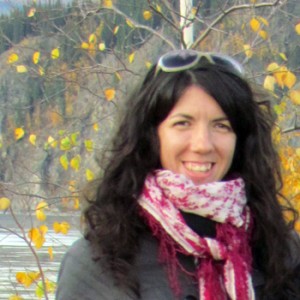 Take a few local upcoming examples. Toronto artist Nicole Rayburn's exhibition "Pollination Proposition" will show Jan. 13 to Feb. 11 at Latitude 53. It deals with the very real issue of bee populations dying globally, which could have catastrophic ecological consequences.
Or, as the artist puts it: "The issues of my current studio production explore the terrains of video and performance to address concepts of beauty and transgression." We suspect the robot Pinocchio pollination nose is part of the transgression angle.
At the same time, the gallery is showing video work by Emanuel Licha that "seeks to participate in the debate in an over public space." While we're pretty sure he's talking about the role of the urban environment on the inhabitants and vice-versa, the quote technically refers to discussing … well, everything, ever, actually, since almost everything has happened "in and over public space."
Nonetheless, it sounds funky, highlighting his creative identity, "The War Tourist," a character who "travels the world in search of destruction and disaster."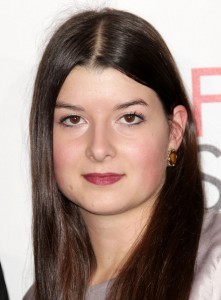 Meanwhile, local artist Dara Humniski will discuss her new mural installation at the Art Gallery of Alberta's Manning Hall in a conversation Thursday evening with Catherine Crowston, the AGA's acting Executive Director and Chief Curator.
Notes the AGA: "Referencing different cloud formations, the drawings represent the contrasting relationship between interior and exterior space which was inspired by the architecture of the AGA itself. "
We're not …quite…sure what that means. But it sounds fluffy and spacious.