Ronnie Dunn brings new solo music to Jubilee Auditorium June 25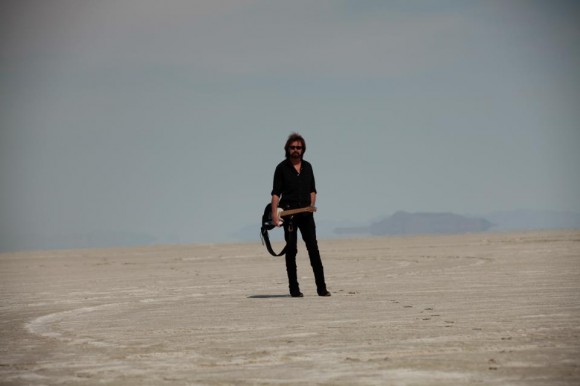 Those who like their country music without too many revving Ford trucks or wild honky tonkin' good ol' boys, their yee without too much haw, should be delighted that Ronnie Dunn is coming to town this summer – minus his partner Kix Brooks.
The half of the superstar country duo that can really sing, Dunn performs in the Jubilee Auditorium on Monday, June 25, an acoustically suitable venue for his hurtin' ballads and sweet, lonesome tenor. Tickets go on sale Friday.
Brooks & Dunn – which announced its break up 2010 – was so big they pretty much had to do the hockey arenas and present a raucous country-rockin' show therein, which often obliterated all subtlety. On his own, Ronnie Dunn will be operating under no such constraints. He's touring behind his debut solo album – self-titled – said to be filled with heartfelt sentiments he's been waiting his entire life to express. As he is quoted in a press release, "Like one of the songs on the album says, 'We all bleed red,' and frankly there's a whole lot of my blood all over these particular tracks."
Don't say you haven't been warned.