Depth from the heart of darkness for Tom Olsen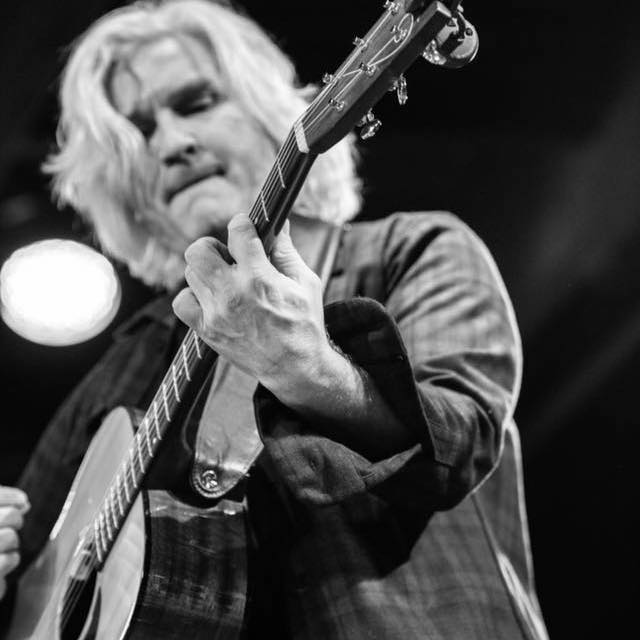 There's a new alt-country star emerging in Edmonton – from a most unlikely place.
Leading to a gig with his band The Wreckage at the Almanac on Friday, April 21, Tom Olsen has been a noted journalist – he was the legislature bureau chief for two major Alberta dailies (Edmonton Journal, Calgary Herald) – before jumping ship to become Premier Ed Stelmach's Director of Media Relations from 2007-2010. Olsen is now a professional lobbyist, helping to spread favourable corporate messages to the same government he once criticized and then worked for.
It doesn't matter if you imagine that such a career path amounts to going to the dark side only to discover even darker sides lurking beyond. Olsen's music is real. It's honest. It comes through in both his words and his voice, depicting vivid emotions both gritty and grim. The up-tempo Toss & Turn compares the love shared with an unnamed woman as being "as subtle as a hand grenade." Also massacre, suicide, razor blade and hurricane. Greater impact with this sort of theme can be found in the ballad How Long, as in "how long will you pour your poison over me? … How long will you stick pins into my limbs till I can't move or feel a thing?"
Eat your heart out, Bruno Mars.
Olsen explains that most of his songs aren't about the unnamed women within, but about himself.
"Where does it come from? I have always had a darkness, it's been part of my life forever," he says, "and the way I have found to deal with it is to write a song. I think it expunges what's going on inside. I write songs about what I feel – well, I don't write songs. I feel songs. Almost exclusively my songs come from periods of darkness."
Like many songwriters struggling with this sort of thing, Olsen doesn't tend to write when he's happy, dismissing the results as "fluff." A lot of material, he says, is drawn from attempts throughout his life to ease his internal darkness by looking outside of himself for happiness – and about how well that worked out.
Olsen goes on, "I've had substance abuse issues when I was quite a younger man, which didn't work to solve the darkness – and I looked externally for things to make me better. I looked to relationships. The next great love was going to fix my world. Which of course doesn't ever work. It took a number of years to figure that out. So I'd go through relationships and I'd write about them – but really I was writing about myself. It didn't matter what I tried to recreate outside myself, I was still dark inside."
For extra authenticity, a point in Olsen's favour: He doesn't NEED to make a living as a musician, and never had any illusions about doing so. He doesn't care about becoming a rock star. What he says he needed to do was bring the suppressed songwriter side of himself to the surface, to form a real band, to make a real recording "and not be too attached to what the outcome is."
He says, "It's going to be received well by some people, though in all likelihood copies of the CD will be sitting in my basement – but it doesn't matter."
The political and media people who've worked with Olsen over the years "typically are surprised" that he turned out to be such a convincing heartbreak singer-songwriter, he says. "The feedback I've been getting is that they're surprised at the quality of the songs. I don't know what they expect from their friend Tom the lobbyist. People seem to be surprised there's a depth there."
This story was updated on April 19, 2017