Sinead O'Connor to headline new Edmonton summer music festival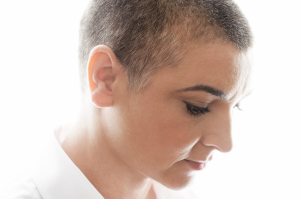 Sinead O'Connor, Randy Newman and Blue Rodeo are playing in Hawrelak Park's Heritage Amphitheatre this summer – some of the biggest names ever to have performed there.
So say goodbye to the low level jealously that occurs among Edmontonians around the end of July when the Calgary Folk Music Festival happens the same weekend. The line-up for the first annual Interstellar Rodeo was announced Friday. Edmonton's newest music festival happens July 27-29 and also features Hawksley Workman, Whitehorse, Richard Buckner, Jenn Grant, The Beauties, Shakura S'Aida, The Sojourners and Michael Rault. More to come. Early bird passes go on sale Monday here.
Think of this as a little aperitif to the Edmonton Folk festival two weeks hence. With a fine food and wine component as well (festivals in general not being known for their wine-worthy cuisine; most goes better with beer), the event is the handiwork of former Edmontonian Shauna de Cartier, who managed Captain Tractor before going onto great success in Toronto as the founder of Six Shooter Records.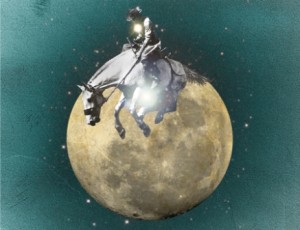 "She's wanted to do this for a long time and the chips fell into place," says Edmonton publicist Aimee Hill. "The planets were aligned."
Sinead O'Connor last performed in Edmonton at the folk fest in 1997. Randy Newman – New Orleans master of film soundtrackdom – did a Jube show even further back. With more big names to be announced, there's little doubt the Interstellar Rodeo will be successful in a space that's had hit-and-miss luck with music festivals.
As for the libational component, Hill says independent food producers are being wrangled to offer customers the best cuisine you can get at an outdoor music festival. Area wine expert Gurvinder Bhatia is on board to handle the beverages. There's even talk, Hill says, of pairing certain beverages to the different music performers, say, Irish whiskey for Sinead O'Connor, mint julep for Randy Newman, light ale for Blue Rodeo, perhaps a straight shot of Jager for Hawksley, we could go on. Just trying to help here.