OK, we admit it! The Calgary Stampede rocks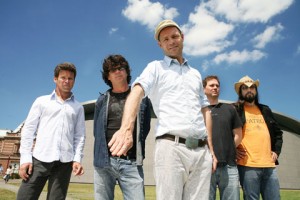 It would be hard to find anyone who doesn't think the Calgary Stampede is a WAY better party than Edmonton's Capital Ex.
It's probably not even in the same league. Well, maybe some foolhardy people on the board of directors of Capital Ex think so – but that's probably about it. And surely, almost everyone has friends in Calgary they can crash with for a night or two during Stampede, right? Forget the rodeo. It's worth making the trip just for the staggering line-up of live music being offered.
Let's start with the Saddledome, which hosts the one and only Beach Boys on Wednesday, July 11 – all five of them, as close to the original line-up as humanly possible, anyway: Brian Wilson, Mike Love, Al Jardine, Bruce Johnston and David Marks. It's the band's only Western Canadian stop on its 50th anniversary tour.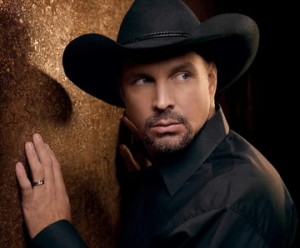 The remainder of the Saddledome shows are decidedly more country-oriented. Does it get any more country than Garth Brooks? It does not. The award-hoarding superstar plays Thursday July 12, with the show sold out nanoseconds after it went on sale. It's time for some Canadian content on Friday the 13th, with Johnny Reid performing at the arena. To cap off the Saddledome country music magic on Saturday, July 14 is Brad Paisley and the Band Perry.
Don't care for country? No worries. Wednesday, July 11, is the Stampede Roundup – also sold out for some time – with all-Canadian lineup of The Tragically Hip, Matthew Good, and 54-40.
Then of course there's the Coca-Cola Stage – the Southern analogue to the Telus Stage at the "Ex." Free with paid admission to Stampede Grounds, performances at this stage run every night through July 15, and features include Our Lady Peace (July 6), buzz band extraordinaire AWOLNATION (July 7), George Canyon (July 8), Seether (July 10), The Sheepdogs (July 11), The Trews and Big Sugar (July 14), and finally on July 15, Mother Mother.
Impressive, no?
Just to be clear, you do NOT have to dress in cowboy clothing when you're down there. Please. You are, after all, representing Edmonton.