Sinatra sings Sinatra at the River Cree Casino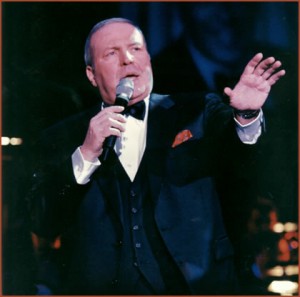 Now here's one guy who has carried the "Junior" label with style and dignity – Frank Sinatra Jr.
The son of the Chairman, a chip off the old block, the apple that didn't fall far from the tree, will be singing the songs his dad made famous in Sinatra Sings Sinatra, an old school Vegas show coming to the River Cree Casino on Saturday, Oct. 6. Tickets are $44.50 and go on sale Wednesday, Aug. 8.
In the early years, Sinatra the Younger may have struggled to make a name for himself from underneath his father's formidable shadow, but quickly made peace with it – much in the same way as people like Dweezil Zappa (Zappa Plays Zappa) – even becoming Frank Senior's musical director in the later years.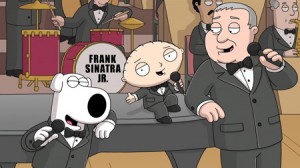 Since his father's death in 1998, Junior has attained a faintly ironic level of fame in his own right, including a seal of cool approval with an appearance on Family Guy (much in the same way as equally typecast celebrity Adam West). And while he may have had to work twice his hard to prove himself, there's no discounting the genetic gift of voice. It's pretty clear in this case it's a combination of DNA and unique upbringing. Sinatra Junior continues to thrive following in his father's footsteps, mining the Great American Songbook on record, his latest CD being 2006's, That Face.