CCMA Male Artist of the Year Dean Brody hits town in January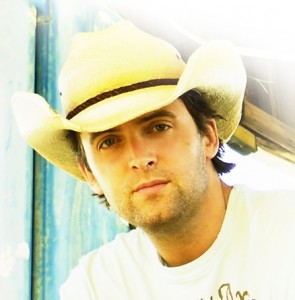 Hot on the bootheels of winning Male Artist of the Year at the CCMAs in Saskatoon on Sunday, Dean Brody is hitting the road for the fans who put him there.
The originally B.C.-now Haligonian singer will perform Thursday, Jan. 31 at the Winspear Centre. Tickets go on sale Friday.
Brody is hitting theatres across Canada in support of his latest album, The Dirt, which was also just named the CCMA Album of the Year, the second time he's be so honoured. As often happens in these cases, it's one song that captured the public's imagination and thrust Brody into the limelight even further. His song "Canadian Girls" was a big hit – sample lyric: "She can look sexy in a toque, she likes snow storms and Gordon Lightfoot" –  certainly not hurt by the fact it was used in an episode of Degrassi: The Next Generation. Other hits include "Bob Marley," and his latest single, "It's Friday," performed with Great Big Sea.