WEEKEND MUSIC PREVIEW: Hermits, Owls and Well Dressed Men
Posted on September 13, 2012 By Michael Senchuk Music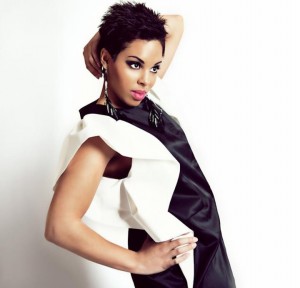 Finishing up a week of extraordinary gigs – including Purity Ring on Monday, and Band Of Skulls and Stone Temple Pilots on Wednesday – this weekend features some equally extraordinary local musicians, as well as the sold out show for The Tallest Man On Earth.
Friday
Herman's Hermits – This English band fronted by Peter Noone was a 1960s pop/movie act, one of many bands at the time created by a record label for just such a purpose. It's the first incarnation of a boy band, if you will. While their last release was 1968's "Mrs. Brown You've Got A Lovely Daughter" (both album and film), the band continues to tour based on a series of top 10 hits in both the United States and United Kingdom (it's unclear whether Canada even had its own "charts" at the time). Century Casino, 7 pm, $44.95.
The Tallest Man On Earth – This show has been receiving a lot of buzz since it was first announced and then promptly sold out. The solo project of Sweden's Kristian Matsson, an exceptionally talented songwriter and vocalist, his folk stylings have often been compared to Bob Dylan, but with a more modern slant. His latest release, "There's No Leaving Now," peaked at No. 37 here in Canada in the early spring. McDougall United Church, 7 pm, SOLD OUT.
Owls By Nature – This alt-folk group headlines a strong group of talented local bands at Avenue Theatre for the release show for its newest album, Everything Is Hunted (produced by Jay Sparrow). Scenic Route To Alaska and Fire Next Time are also on the bill. 8 pm, $15.
Saturday
Se7ensided – The Pawn Shop's early show features this local rock band, along with Radio For Help and Warning To Avoid. 6 pm, $8.
Lana Lenore (above) – This local pop/blues sensation is hosting her own record release party, with guests Ky Babyn and Lindsey Walker. The Artery, 8 pm, $20.
Scantily Clad And the Well Dressed Men. This funk-rock band formed in 2008 headlines the Haven Social Club Saturday night. Progressive folk-rock band The Turning Away will also perform as they continue work on their debut album. 8 pm, $10.