Cinematic mash-up brings fresh slice of real Klondike to fake Klondike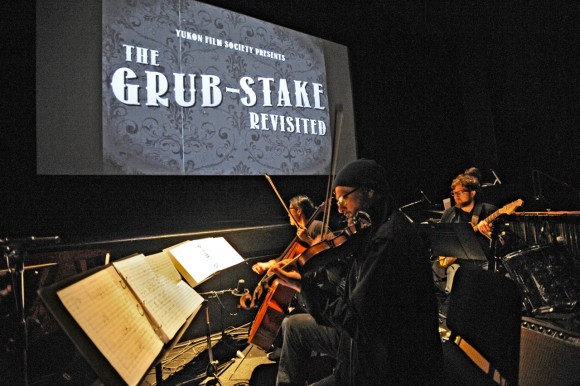 To have someone from the Yukon come all the way to Edmonton to present a "reconstituted" 1923 silent movie about the REAL Klondike is real treat for locals who are sick of the FAKE Klondike.
On the recent moronic rebranding of our formerly bogus festival Klondike Days as K-Days, Whitehorse filmmaker and musician Daniel Janke sympathizes, "My advice to Edmontonians is don't get too conflicted about the whole Klondike Days thing. We're sick to death of it up here. I guess we have an honest stake in it, but it doesn't mean we're not tired of it."
Well, that's a comforting thought, thanks.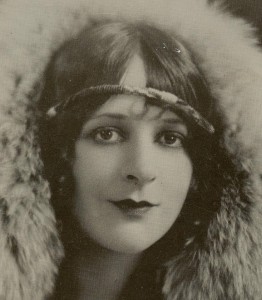 Playing Friday at 7 p.m. at the Garneau Theatre, The Grub-Stake Revisited what you might call a "cinematic mash-up of a remix." The original Grub-Stake, one of many films of that era that celebrated the Gold Rush, stars Canadian Nell Shipman, and deals with her various perils as she falls in with a crooked gambler in Dawson City, Yukon – where every day was a Klondike Day. For this show, the corny old dialogue cards have been removed. In their place, live actors will recite fresh lines appropriate to the narrative – but, and here it gets weird, in the language of Shakespeare. The result, the filmmaker admits, is quite a lot funnier than the original.
"It's hard not to laugh," he says.
Live musicians, meanwhile, will provide an entirely new original soundtrack. Jesse Zubot is featured on violin. And Janke, who composed the music – "borrowing" from such bygone ditties as "The Daring Young Man on the Flying Trapeze" – will be on piano. He's played here before, both at the folk and jazz festivals.
For permission to use such modern – and Shakespearean – touches, they had a long talk with the owner of the film, the granddaughter, to assure her they would be respectful to the original movie. This is similar, he says, to Woody Allen's 1966 film "What's Up, Tiger Lily?" where he dubbed fresh dialogue over some bad Japanese spy movie. To that you could add Steve Martin's 1982 offering "Dead Men Don't Wear Plaid."
This is a little different.
"We're walking a very fine line," Janke says. "We're trying to honour the aesthetic of the film. One of the big reasons for doing this is that we're big fans of of Nell Shipman, a Canadian icon, and this sort of thing gives the film a whole new life, the fact that that film can tour and be seen again after all these years."