Local writers get generous time at Edmonton's LitFest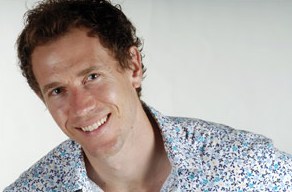 Literary festivals in Canada aren't usually known for great local representation.
Edmonton's LitFest – opening today and running through Oct. 28 at venues around town – is the exception. The ratio between visiting writers and local ones is a lot higher than one would find at any of the other major literary festivals in the country.
"I would say that local writers are at the heart of LitFest," says Jennifer Cockrall-King, Chair of the LitFest Board of Directors. "Over half of the writers appearing at LitFest this year are Edmontonians, and because this is a major national literary festival, it gives local writers the chance to be in the spotlight and share the stage with some of Canada's most well-respected and talented writers."
Cockrall-King herself will be appearing at Litfest, promoting her book "Food and the City: Urban Agriculture and the New Food Revolution." She'll be part of three events including the ever-popular Brunch of Writers, on Sunday, October 28 at the Union Bank Inn; and a panel called Food Matters on Oct. 27. That event also includes local food blogger Kevin Kossowan.
There are two major events in which local writers are pretty much the main attractions. The Writers Cabaret for Literary includes award-winners Curtis Gillespie, Tim Caufield and Elizabeth Withey. Scheduled for Oct. 21 at the Artery, it's an event for the Centre for Family Literary, hosted by TV personality Bridget Ryan with musician Dale Ladouceur providing musical background.
Members of Borderlines, a group of multilingual local authors expanding their work into English, have an event named after them on Friday, October 26. The group shares the stage with awarding-winning Calgarian Marcello de Cintio and the 2012 CanadaReads champion Carmen Aquirre.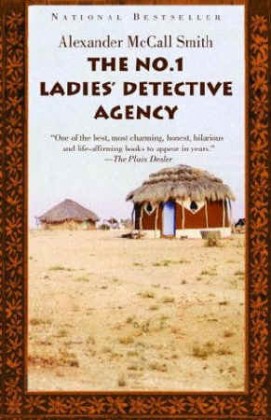 And even though he's a fiction writer in the midst of a non-fiction festival, Alexander McCall-Smith of "The No. 1 Ladies' Detective Agency" fame will also have his own local element. During his one and only appearance on October 23 at the Winspear Centre, he'll be interviewed by Edmonton's Todd Babiak (top picture), author of The Garneau Block and other novels.
"I'm a fan of his novels: they're filled with an old fashioned sense of honour and dignity that I find terribly appealing," Babiak says. "And they're a lot of fun, of course. He's a wonderful person, too: he wrote something nice about The Garneau Block before I met him, so the publisher could paste it all over the books." Babiak adds that McCall-Smith fits right in this town. "I know he's charming and funny and self-deprecating… practically an Edmontonian."