Justin Timberlake to hit Edmonton – in 2014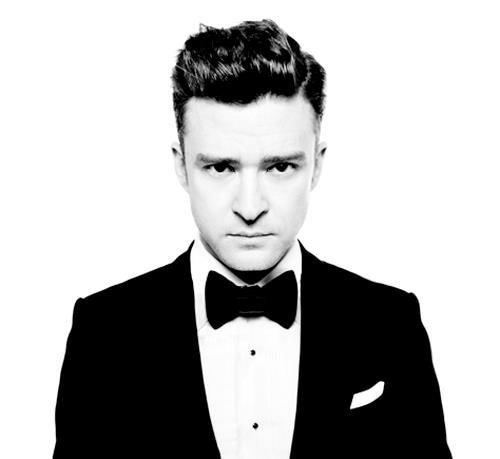 Talking about building anticipation – not to mention collecting bank interest on ticket sales seven months before a major event.
Well played, Justin Timberlake. The pop-soul superstar is coming to Edmonton on his 20/20 Experience world tour – but not until Jan. 13, 2014, at Rexall Place. Tickets go on sale Monday, May 13. Presale for fan club members – #TNKids – starts May 7. He's a planner.
He'll be touring behind the equally anticipated sequel to The 20/20 Experience, out Sept. 30.
The former Mouseketeer and member of the popular boy band 'N Sync is considered by some critics to be a precocious twerp who copped the African-American soul vibe and branded it as his own (certainly not the first white pop star to have done this, of course.) Indeed, during his last tour that came to Edmonton, back in ought-seven, he was the only white guy on stage. Just sayin'. But yes, it sounded great. Justin has an ear for this sort of thing, he knows what he wants and where to get it, and in the long run has proven to be a credible practitioner of Great American Soul Music. He gets guidance from people like Prince, who reacted to Justin's proclamation that he was "bringing sexy back" by reminding him, "Sexy never left."