Zac Brown Band brings new face of country to Edmonton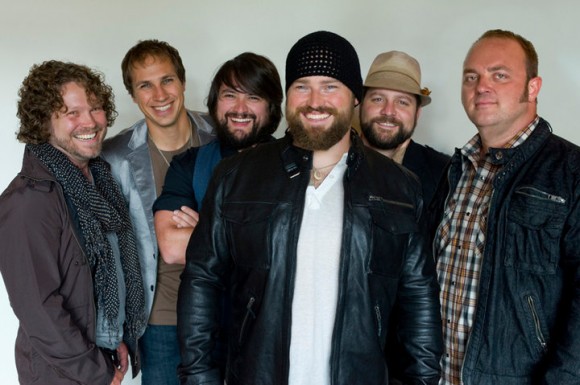 While we're on the subject of folk music's amazing crossover powers, the highly decorated Zac Brown Band will be bring its honest to goodness Southern roots sound to Edmonton for the first time – playing Rexall Place on Sunday, Sept. 22. Tickets go on sale Friday, May 31.
Gifted with serious guitar chops, though known mainly as a balladeer because that's what gets you the hits, Brown has been popping out country chart-topper after another since 2002, starting with the easy, breezy "Chicken Fried," which lists the joys of his home state Georgia: Cold beer on a Friday night, a pair of jeans that fit just right, the love in my woman's eyes, and other things that can also be found outside of Georgia. Indeed, Brown and his hard-working band of comparably excellent pickers have cut a wide swath through North America with a sincere, no frills roots sound that can be compared to other Southern roots bands like the Allman Brothers or the Marshall Tucker Band.
The triple Grammy winners are touring now behind their latest album, Uncaged, following the same musical dirt path that had critics raving about the "new face of country music." Frankly, modern country music could use a few more new faces on people who actually play country music.