EDMONTON RADIO: Hot 107 factors in local talent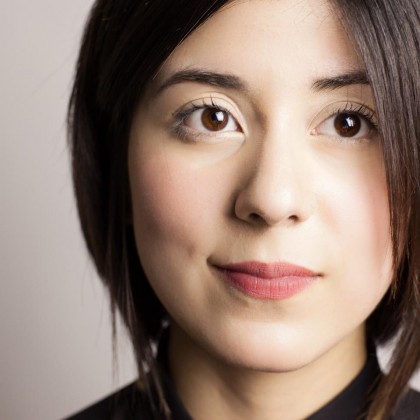 Six local recording artists are getting a boost from Hot 107 FM radio – to the tune of $10,000 cash each on top of recording time and on-air promotion.
It of course falls under the "Canadian Content Development" that all Canadian commercial radio stations are required to do by law, but the HOTfactor contest has clearly gone above and beyond the call of duty.
"It's just really easy to write a cheque to FACTOR, but we invested a lot of time into local music, and we didn't have to do that," says program director Sara Parker, adding that there is a fringe benefit: "I see results from this. I actually get better CanCon than I get from the rest of Canada, quite frankly. There's quite a bit of talent here."
The winners represent a broad spectrum of musical styles seen in Edmonton, though they were judged in part on how well they fit Hot 107's top-40 playlist. Bryan Finlay and Michelle Molineux represent the "straight-up pop" side of the scene. ESMA, meanwhile, infuses her pop-dance sound with Arabic influences. Politic Live is a veteran of the Edmonton hip hop scene. Daniela Andrade (above) is a singer-songwriter whose ballads translate well to pop radio. And finally, a relatively new act called Get Recked (below) holds up the electronic dance music side of the scene. It features producer Damien Heck, who was also named a winner of last year's HOTFactor contest under his own name.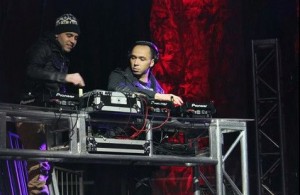 There is of course no guarantee a local act will get airplay on Hot 107 – and uphill climb for any indie act on any commercial radio station – but Heck in particular turned the judge's ears.
"We would've put Get Recked in rotation whether they won the contest or not," Parker says.
One track from each of the winning artist's is available for free download at Hot 107's website.