Nine Inch Nails returns to Edmonton in November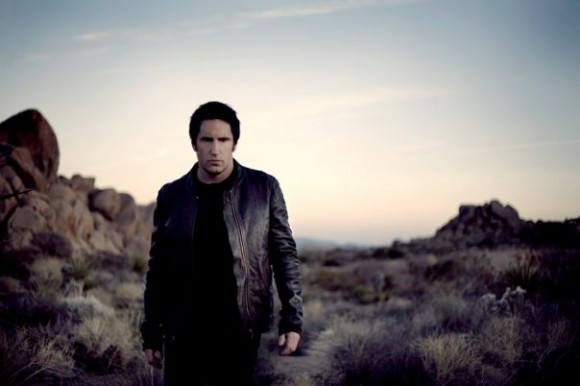 The mysterious Trent Reznor comes as goes as he pleases. First his band Nine Inch Nails has a fight with a record label, "goes indie" and then "disappears for a while," before coming back with a vengeance – no explanation needed. A hiatus is healthy once in a while.
Edmonton fans are gladdened with news that the band comes to play Rexall Place on Sunday Nov. 24, the second-to-last date on a North American tour behind its forthcoming eighth studio album, Hesitation Marks. The single, "Came Back Haunted," was released June 6 and shows Reznor in standard form with a sinister bubbling blast of electro-metal that starts with a lovely couplet: "The throat is deep and the mouth is wide, saw some things on the other side, made may promise to never tell, you know me, I can't help myself."
Yes, we know you. Good to have you back and blacker than ever.