Drake rises to arena level, plays Edmonton in September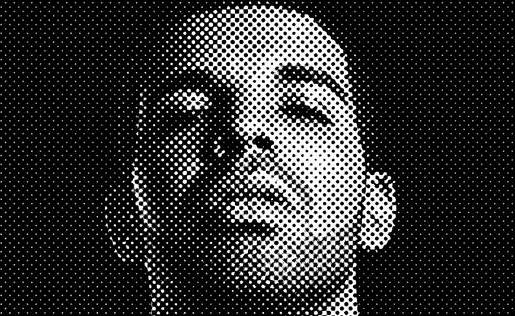 Another award for "good timing" goes to Toronto rapper Drake, who, on the heels of winning a pair of Much Music Video Awards Sunday night has announced his first North American arena tour.
He plays Rexall Place on Monday, Sept. 30. With Miguel and Future in support, tickets are $50-$100 and go on sale Friday.
The decision to go with sports arenas is a bold one, but Drake and his people are banking on the success of his last No. 1 album, Take Care, which was also named Best Rap Album at the 2011 Grammy Awards. Not too shabby for a Canadian, eh? His follow-up, Nothing Was the Same, will be out "later this year," according to a press release, but hopefully in time for the tour. Good timing, right? Of course this is likewise expected to top the charts, at least in Canada, thanks to an infectious and distinctly Canadian style of rap – and yes, it is as distinct a sound as "West Coast" or "East Coast" or "Old School" or "New School." Canadian rap is kinder and gentler, sort of. You know it when you hear it. After all, the tour is called "Would You Like a Tour?" They could've gone with "North Coast Rules, if That's OK With You!"