JAZZ FEST: Nuela Charles finds her niche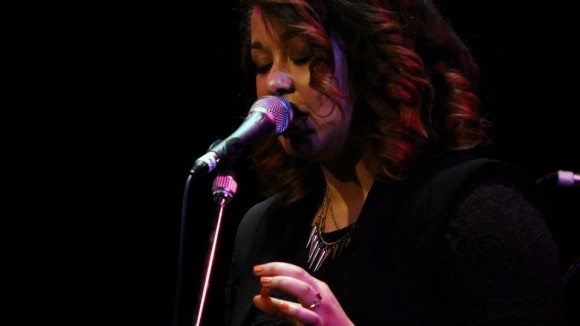 The trouble with making music that's different and unique is where to rack it.
Nuela Charles, who earned a four year music degree from a bible college in Saskatchewan, initially had some luck in the Christian music scene, where style isn't as important as content. In short, sing about Jesus and you're in.
"Everything I sing could technically be about Him," Charles says. "But I want everyone to be able to experience my music. I found that with the Christian side of things, you're only focusing on one group of people, excluding everyone else. My content is very universal."
She writes about herself – because when you write what you know, the effect is universal. Charles had also submitted herself for awards in "pop" categories, but it was only when she embraced the "urban" label that she started accumulating honours: Three-time Edmonton Music Award winner; nominated for Western Canadian Music Awards in 2011 and this year under the urban category, not to mention a pair of $10,000 grants from two local radio stations that have been known to play urban music.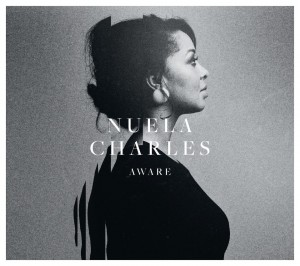 Funny thing, though: She's basically a singer-songwriter at heart. She admits it. And while her gentle, wistful songs could easily fit the folk mould, her 2012 album, Aware, was produced with the opposite intention: Slick, hip grooves laden with exotic percussion and horns, a far cry from a girl strumming an acoustic guitar.
"I didn't want it to be another singer songwriter album," Charles says. "I wanted to push it and take a look at people who were international, and ask myself how I could strive to be at that level as well."
The 28-year-old artist – who plays Saturday, June 22 at the Old Strathcona Performing Arts Centre as part of the Edmonton International Jazz Festival, and a bunch of shows around town on Canada Day – has some diverse influences to draw from. She was born in Kenya, lived in Switzerland and the Bahamas before settling in Canada near the end of high school, where she'd been playing guitar all day instead of studying. Her first album "A Different Kind of Fire" – released under her given name Manuela Wuthrich – came out in 2010.
Her writing has since taken a more personal approach, to a point.
"I don't ever write something that isn't true," she says. "But I don't want everyone to know all about my last relationship. I'm not an Adele. I don't want to go too deep into everything."
No angry heartbreak songs – yet.
"Maybe one day if my heart gets stomped on and I'm angry, I can write something like that. I mean, I love Jagged Little Pill, but for me to sit down and write something kind of mean. I don't know if I could. We'll see," she laughs. "Maybe one day."
Nuela Charles – Summer Tour Part 1 from Nuela Charles on Vimeo.