Nerds to rule at Edmonton Comic and Entertainment Expo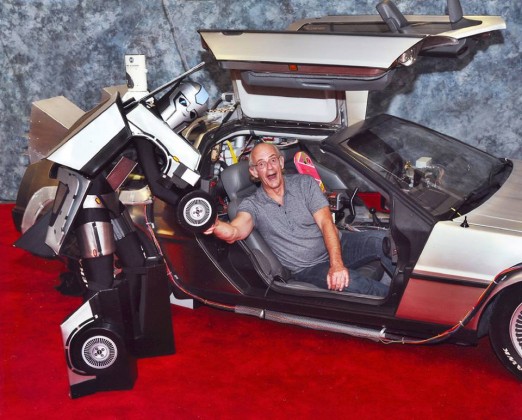 It's that time of year again. You can feel it in the air – a radiant mass nerdliness as we head into the annual autumnal weekend of the Edmonton Comic and Entertainment Expo! Don't judge us. Geek is the new chic, don't you know.
Seriously, why wait for Halloween to dress as your favourite fantasy-sci-fi-comic-book character? Cos-play and LARPing – healthy activities known to children as "playing" – are encouraged even from grown men who still collect comic books, and there are more of us than ever. Don't forget your autograph book, either. "Doc Brown" will be here – legendary actor Christopher Lloyd (above) – along with the equally legendary if oft-abused time-travelling DeLorean from Back to the Future. Plutonium not included.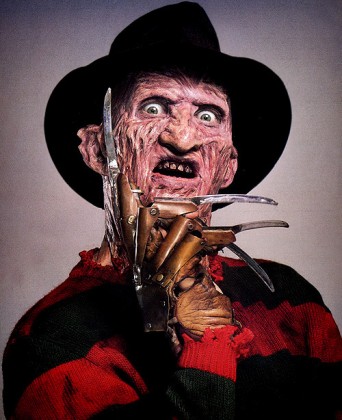 Other stars in the second annual event, happening Saturday and Sunday, Sept. 28 and 29 at the Edmonton Expo Centre (a good place for an expo), include John Barrowman, star of the new Dr. Who spinoff Torchwood; Robert Englund, who caused an entire generation of nightmares as the terrible Freddy Krueger; the quirky actor Jon Heder, perhaps better known as Napoleon Dynamite; veteran character actor Ron Perlman; Nelsan Ellis from True Blood; and Karl Urban, who plays the new "Bones" in the new Star Trek. And many more! All will be doing Q&A sessions. Check the schedule here.
Along with other special events like "Geek Speed Dating," literally hundreds of exhibitors will be flogging their wares – everything from a zombification station to a reptile house and a mind-bending array of comics, artwork and cool bric-a-brac for sale.
More than 14,000 people attended last year, with a like number or more expected this time around, uber-nerds and newbies alike. A big part of the fun at these things is people watching, needless to say. There will also be a costume contest, emceed by actor Garrett Wang from Star Trek: Voyager, with big prizes for the winners.
UPDATE Sept. 25: Thanks to everyone who entered to win a family pack of tickets to the Edmonton Expo. The answer to the "skill-testing" question of who is the best Kirk is … All of them! In fact, the more Kirks the better.